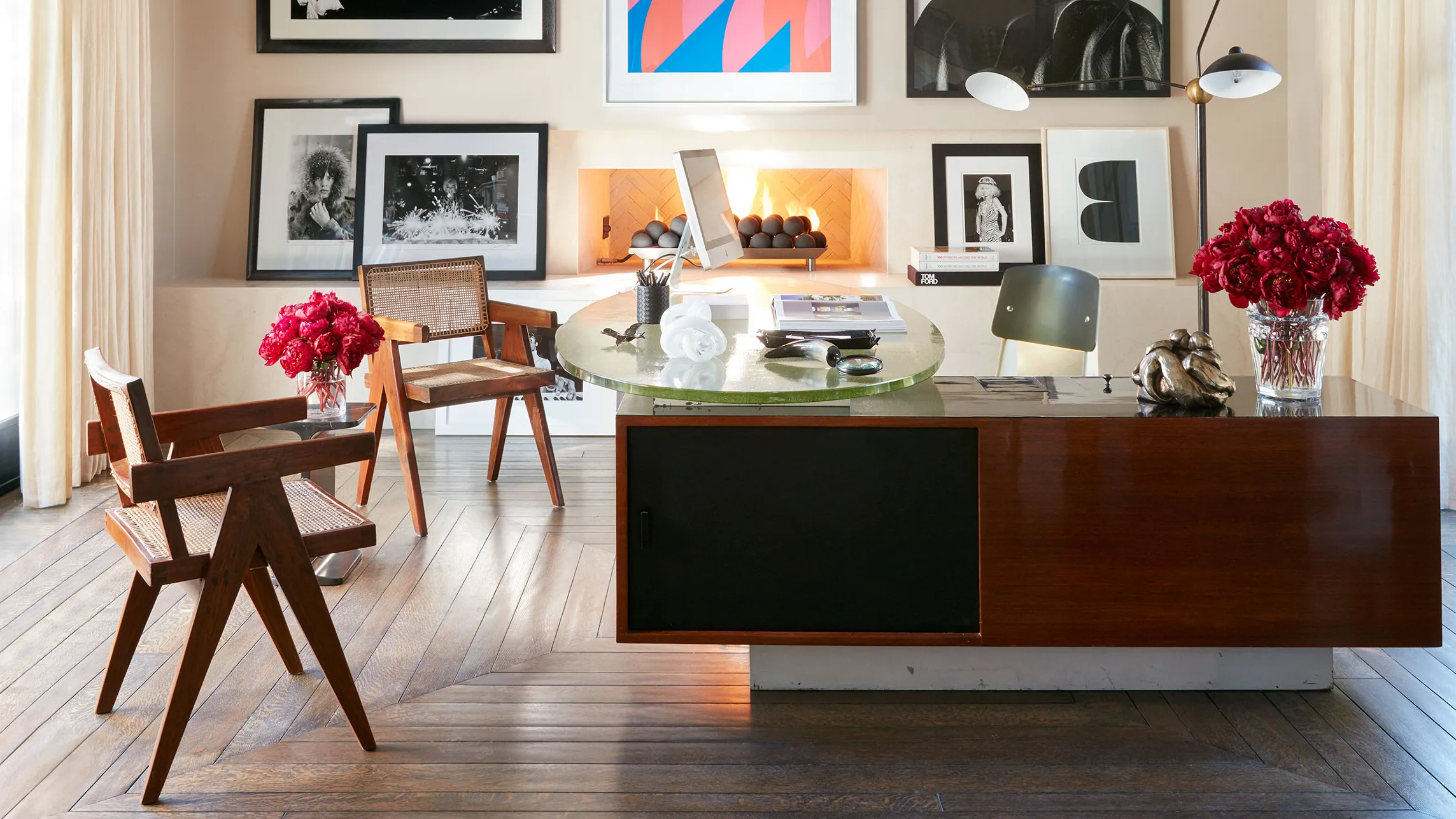 Why Pierre Jeanneret Furniture Is So Popular
If you're a fan of mid-century modern design, then you're familiar with the work of Pierre Jeanneret. Jeanneret was a Swiss architect and designer who collaborated with Le Corbusier on many of his most famous projects, including the Chapel at Notre Dame du Haut and the UN Secretariat Building. Jeanneret also worked on other notable projects, including Chandigarh, India, and the Maison du Brésil at the Cité Internationale Universitaire de Paris.
Today, Pierre Jeanneret's furniture is some of the most sought-after by collectors and Interior designers. But while Jeanneret is perhaps best known for his architectural work, he also designed several pieces of furniture that have become iconic in their own right. Let's take a closer look at what makes it so unique.
The Aesthetic of Pierre Jeanneret Furniture

One of the things that makes Pierre Jeanneret's furniture so popular is its aesthetic. Jeanneret favored clean lines and simple forms, which helped to create a sense of order and calm in even the most chaotic of spaces. His furniture was also designed to be functional first and foremost; he believed that form should follow function, not the other way around. As a result, his pieces are both beautiful and eminently practical.
The Materiality of Pierre Jeanneret Furniture

Another reason Pierre Jeanneret's furniture is so popular is because of the materiality of his pieces. He favored using local materials whenever possible, which he believed helped create a sense of place. In India, for example, he often used teak because it was inexpensive and plentiful. But while he did use some mass-produced materials like Formica in his work, he also employed traditional craftsmanship techniques to give his furniture an artisanal feel.
The Legacy of Pierre Jeanneret Furniture

Finally, Pierre Jeanneret's furniture is so popular because of the legacy Jeanneret created. And while he may not be as well-known as some of his contemporaries like Le Corbusier, his impact on mid-century modern design is undeniable. He was a gifted architect and designer and an excellent teacher; many of his students went on to achieve great things in their own right.
Pierre Jeanneret furniture is some of the most coveted by collectors and interior designers. What makes it so unique? Its aesthetic appeal, materiality, and legacy all play a role. If you're lucky enough to own a piece of Pierre Jeanneret furniture, cherish it; it's sure to become more valuable as time goes on.
"If you're a lover of all things vintage, you'll be pleased to know that there are brands out there that specialize in selling unique vintage pieces. One such brand is Dimo Chair, which offers a wide range of vintage furniture and accessories.