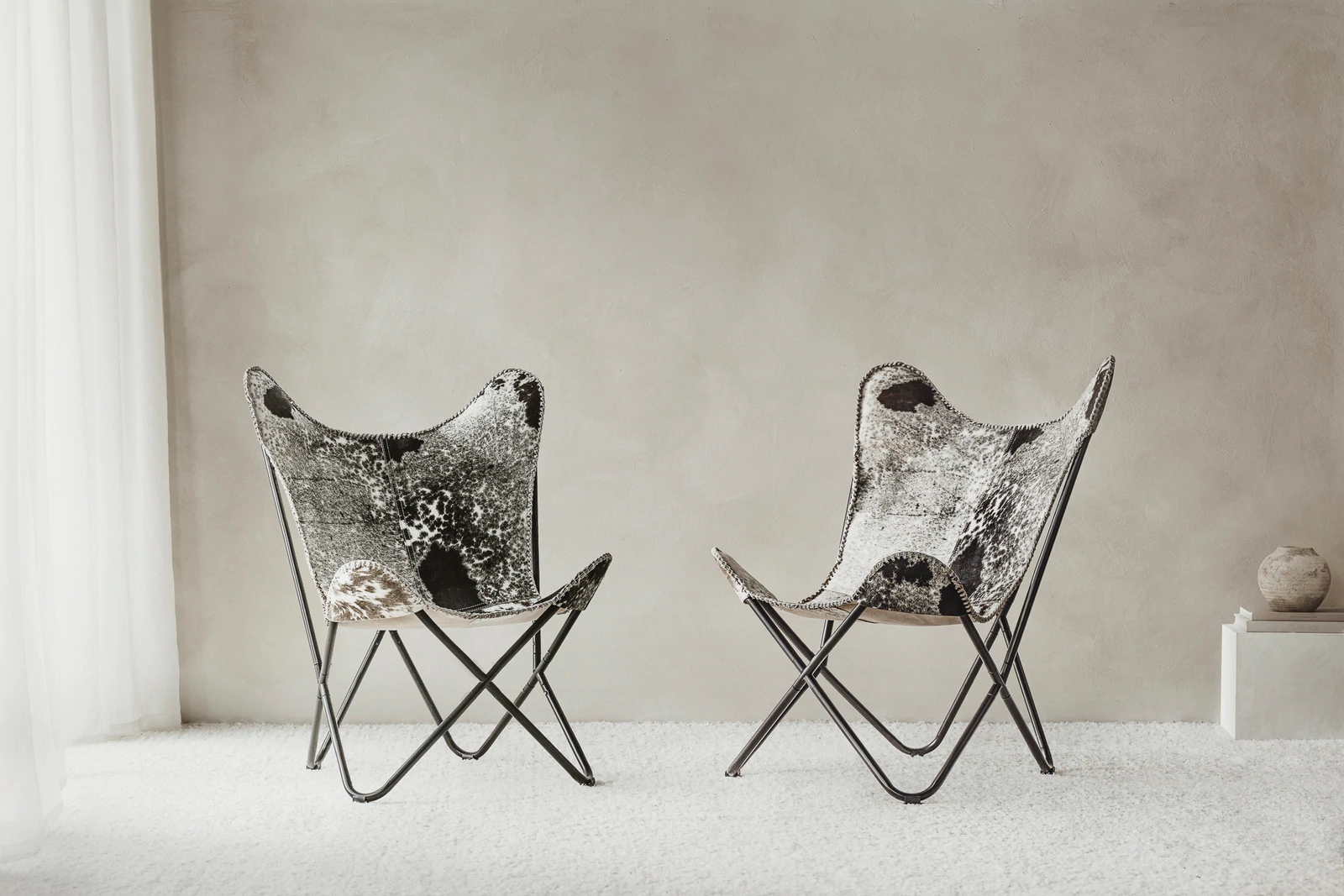 Where to get your Butterfly Chair?
When it comes to iconic pieces of furniture, the butterfly chair is high up on the list. Though its design is simple, its classic shape and comfortable fabric make it a popular choice for anyone looking for something stylish and functional. But where did this popular chair come from? Let's take a look at the history of the butterfly chair.
So you're looking for the perfect butterfly chair? Well, we have found it! Our list of favorites is below.
---
How did we compare the different productions?
We rated each production based on the following criteria:
Production quality
Design authenticity
Brand communication
---
Our ratings, at a glance:
---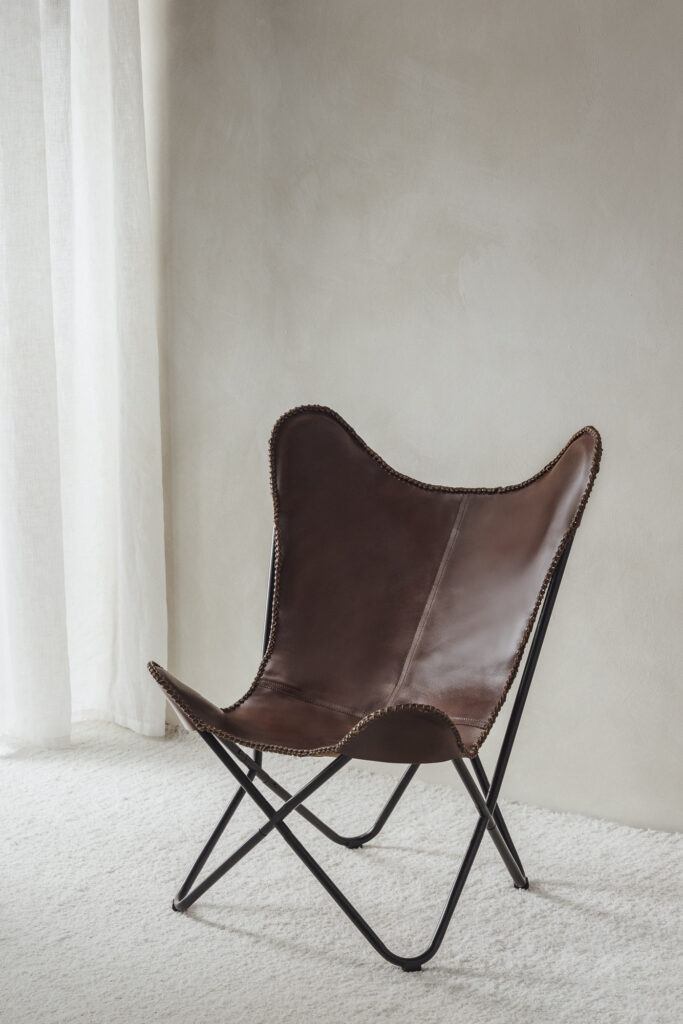 These were our favorite butterfly chairs! The textiles (we saw the cowhide and leather variants) were astonishing. The chairs are very comfortable as well.
Price: 299 – 399
Knoll is one of the original producers of the butterfly chair, with an extensive collection of different variants. Knoll's butterfly chairs are of excellent quality.
Price: +2000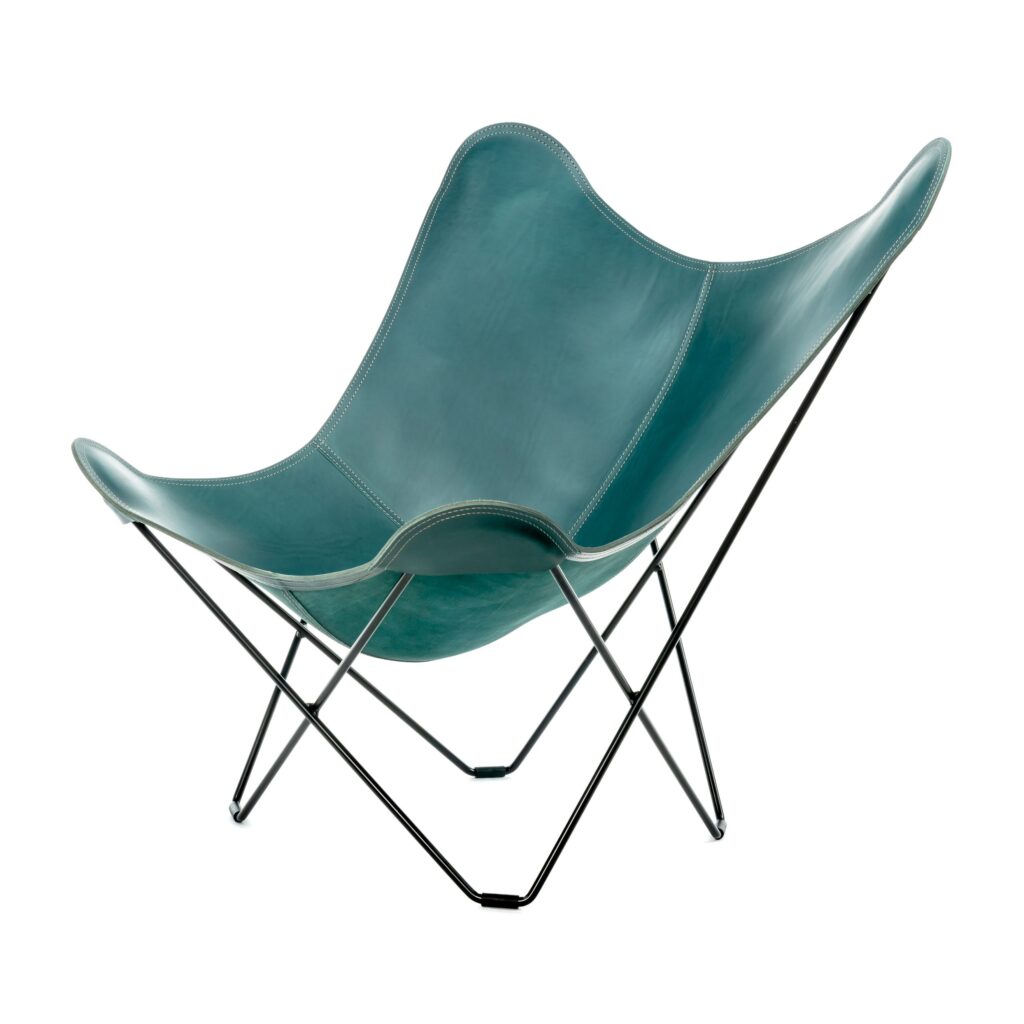 Cuero 6/10

We liked the Cuero chairs. The textiles were of excellent quality, and the chairs were comfortable. We found the chairs to be too expensive in general, though.
Price: 449 – 1099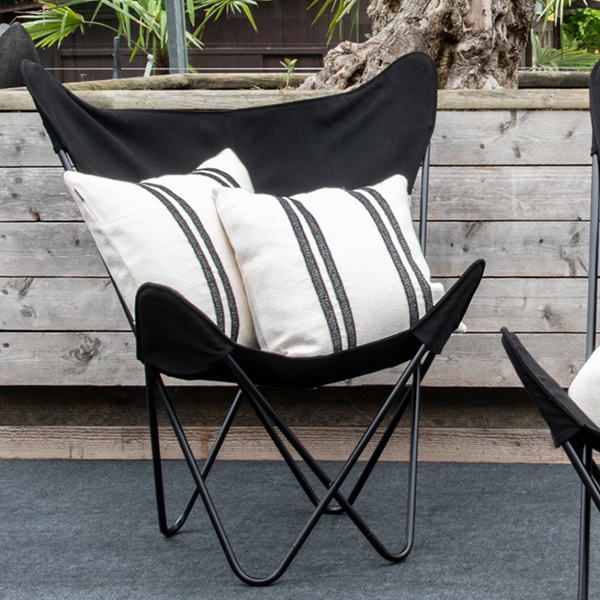 Scapa home 5/10
The overall Scapa butterfly chair is good, but we found the textiles to lack quality and the overall design is far too upright.
Price: 650