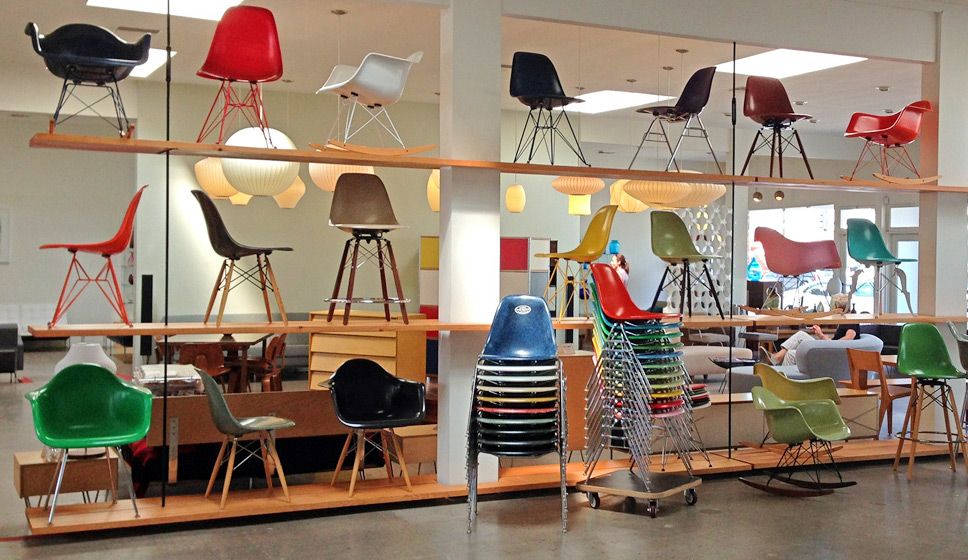 The best online furniture retailers in Europe
Europe has no shortage of online furniture retailers to choose from, but with so many options it can be overwhelming to know where to look. In this blog post, we'll be sharing our picks for the best online furniture retailers in Europe.
From well-known international brands to small, local shops, we've got you covered. Whether you're looking for classic and traditional pieces or more modern and minimalistic designs, there is something for every taste and budget. So if you're ready to start shopping, let's dive in!
We made a list based on the following criteria:
Catalog choice
Delivery speed
Communication with customer support
Website experience
Price
Our list:
Westwing 6.5/10
Ambiente direct 6/10
Connox 5/10
Home 24 4/10
Einrichten design 3/10
---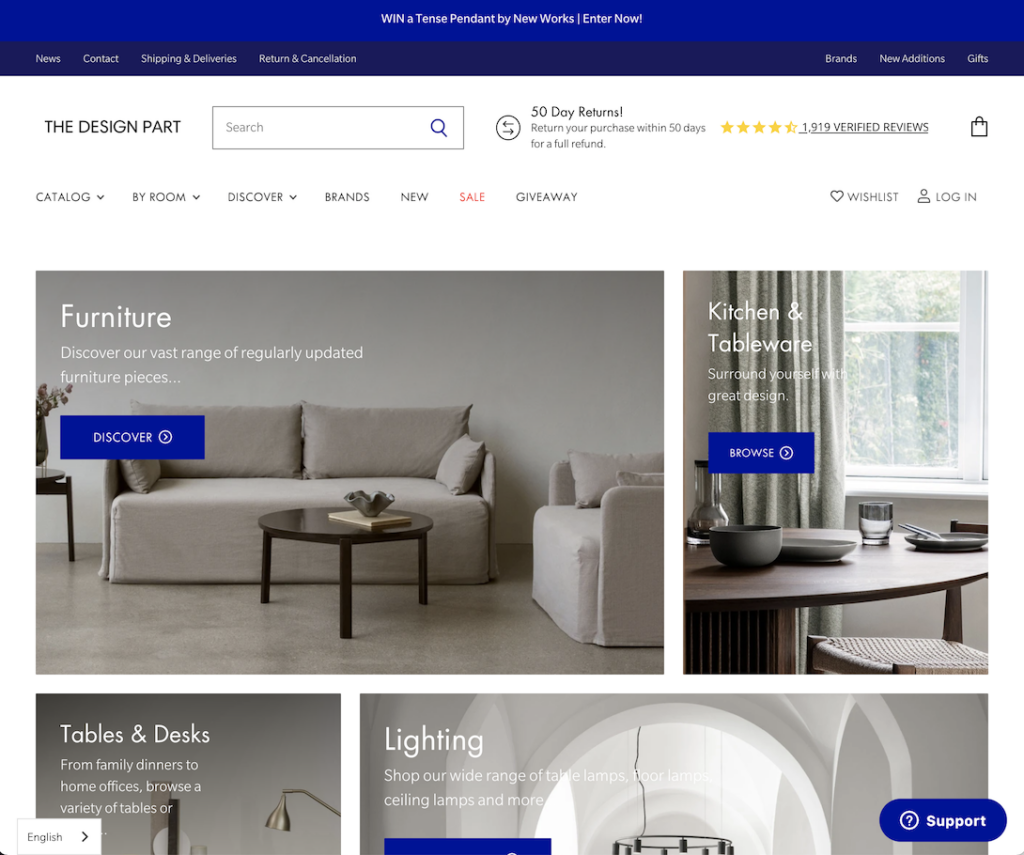 This is our favorite online furniture retailer. What we loved most about thedesignpart.com:
Fast delivery (we received our two roly-poly chairs in 2 days)
Being able to report a lower price and get the lowest price guarantee
We love the wishlist feature that let's make lists of our items
We received an answer from support in 15 minutes when asked about delivery times
A few overall website experience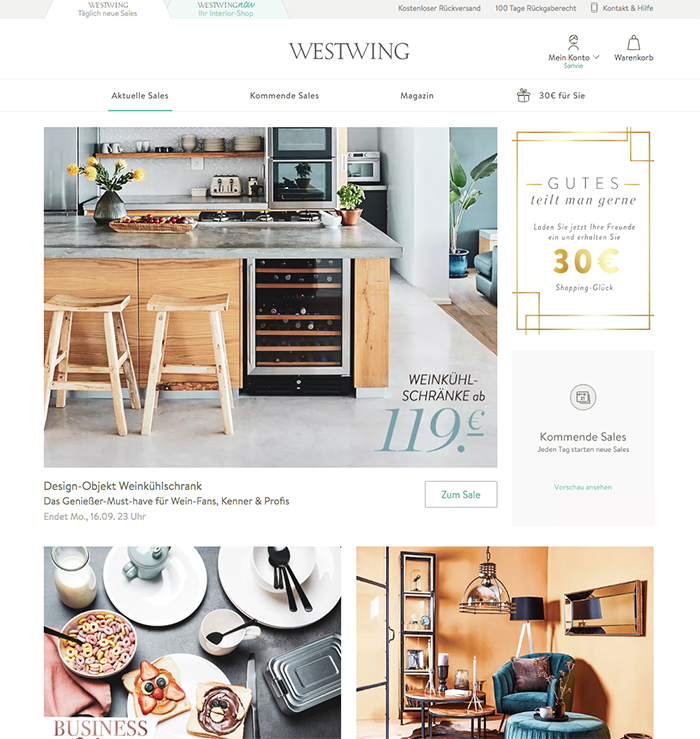 We used Maria's Westing account as we were forced to create an account to visit the website.
The westwing experience is pleasant overall and has a selection of non-branded items. Yet, we found the prices too high, unclear delivery times, and we didn't receive a reply on the same day when asked about exact delivery times.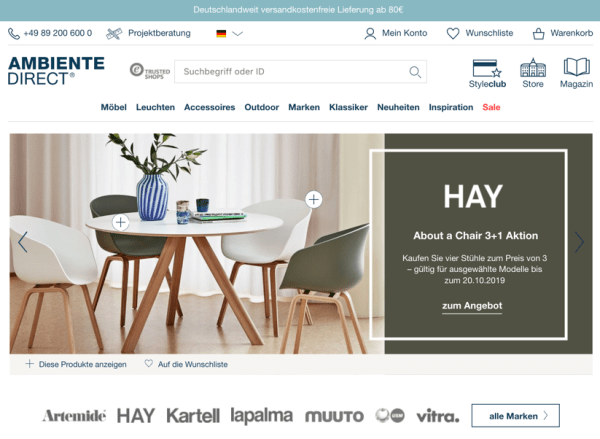 Ambiente direct 6/10
This store has excellent designer items and a great website experience; however, we found that this store was more expensive than any other retailer that we've visited.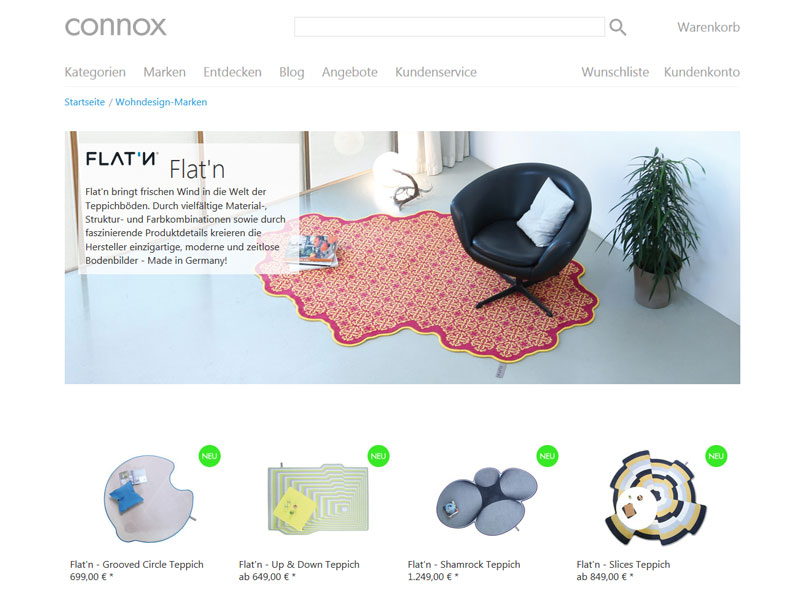 Connox 5/10
We ordered 2 & traditional lamps from Connox that were in stock. Yet it took 1 and 3 weeks to arrive.
Their customer support was helpful, so we found a 5/10 rating suitable.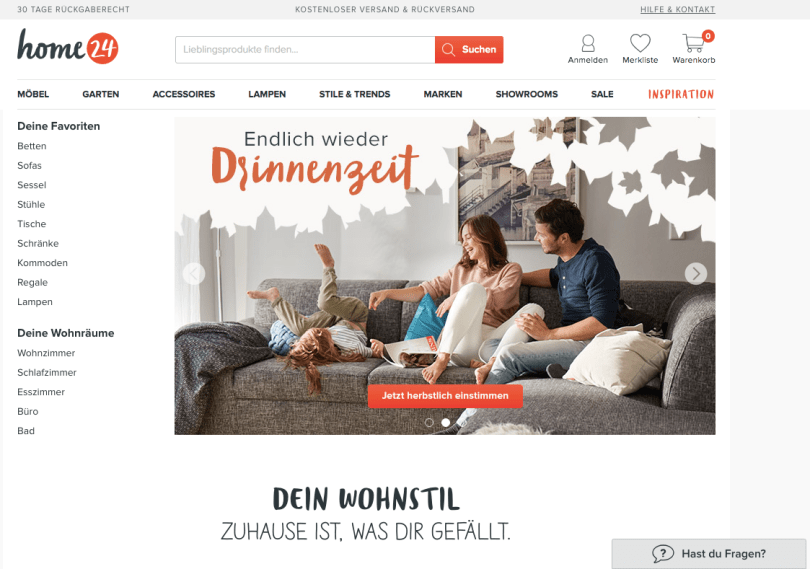 Home 24 4/10
This retailer is one of the poorest experiences that we've seen. Their catalog consists of unbranded, cheaply made products that they sell at branded product prices.
The website is very confusing to use, and until today, we still haven't received an email back when asked about their return conditions.
They also sell quite a large amount of replica items, which we don't support.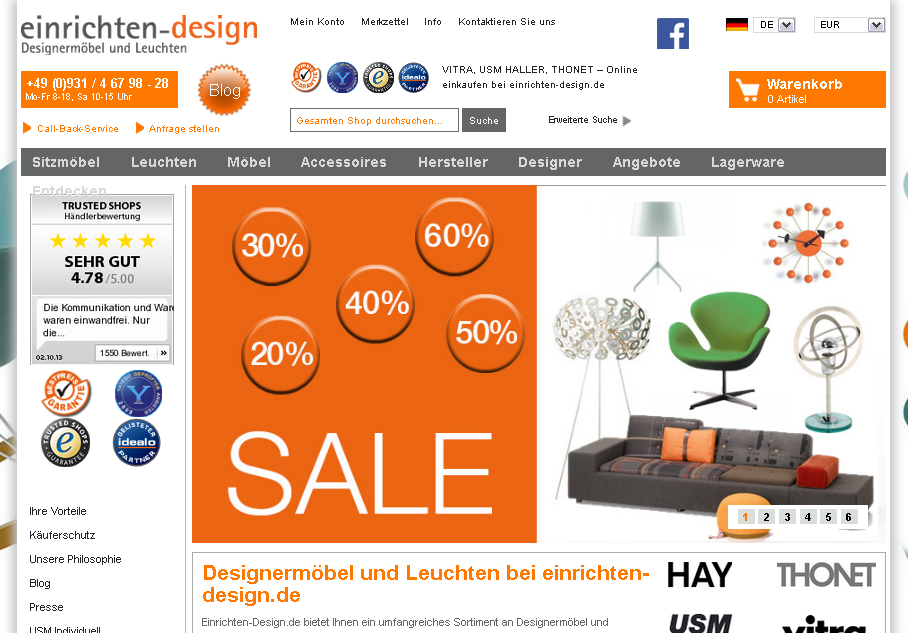 Einrichten design 3/10
We never received a reply from this store either and found many replica items or strong "look-alikes" from brands like Menu, Apliccata, etc.
We also found their website quite confusing to use.