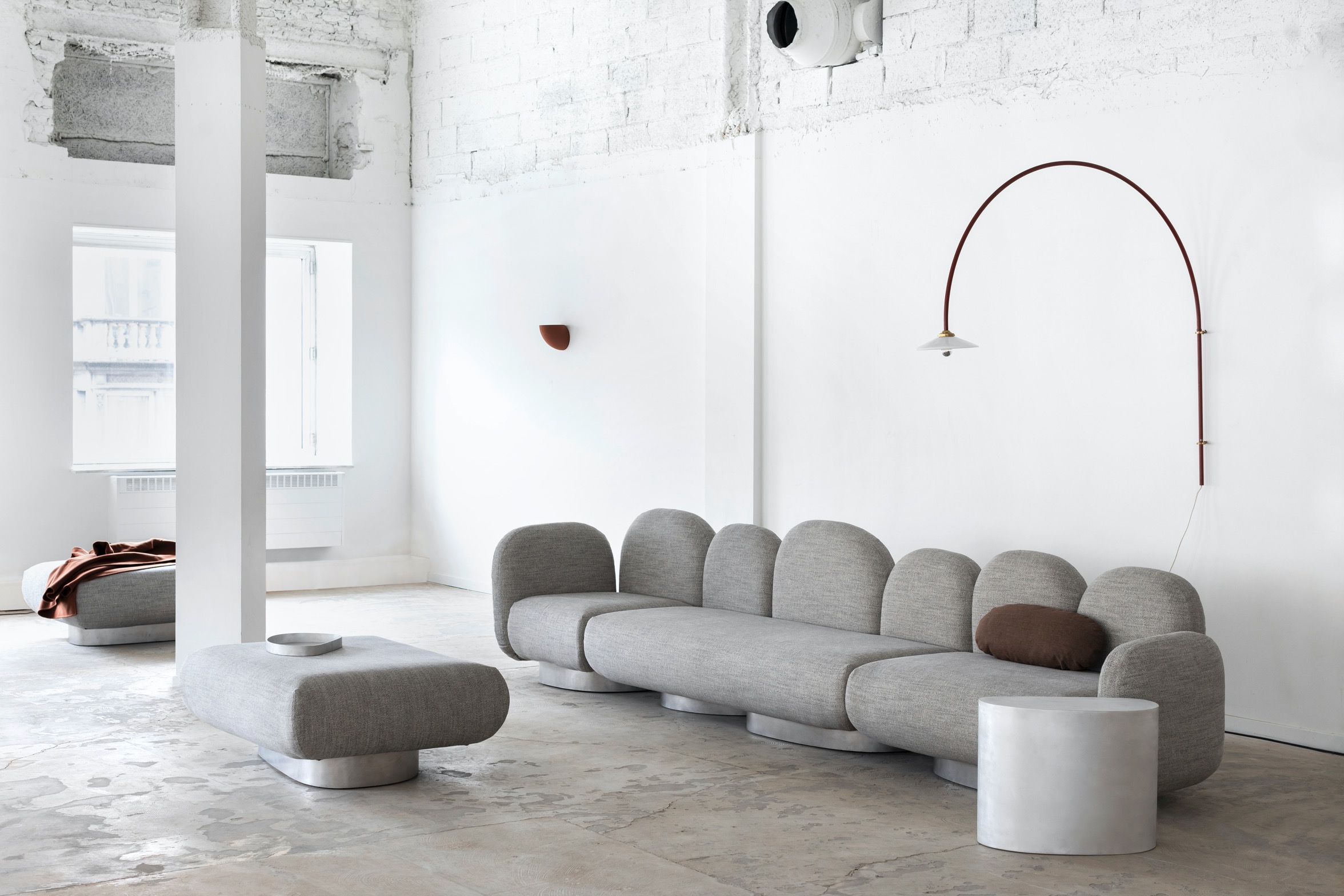 5 Furniture Brands to Watch in 2020
I think that one thing we all have in common is that we've just realised that 2020 is almost halfway over! It has been a strange year for all of us but it finally feels like the fog might be lifting. Although, the future is always a little uncertain in these times! I've had a lot of time at home and it has made me appreciate interior design and the feeling of my home on a new level – whether that is purging things that no longer feel like "me" (Marie Kondo has a point) to adding new special pieces to make my home feel more complete and comfortable (all of those projects that I kept putting off!).
There is such a variety of options available when you're looking for new home items or upgrading your space that it can be hard and time consuming to sift through so many incredible decor and furniture brands. While it's easy to turn to well known names such as Ikea, Zara Home or Wayfair – it's also worth exploring and discovering newer and maybe smaller stores or brands who infuse a bit of spirit and purpose in to their designs and are more thoughtful and intentional with their design process.
With all of my extra research time, I wanted to share some furniture brands that you might want to keep your eyes on in 2020 and beyond – brands who pay particular attention to craftsmanship, design and aesthetic value. Whether you're looking for a classic or modern piece of furniture, so many new companies have appeared offering sofas, chairs, tables, desks, and more – each with their own brand focus whether its direct to consumer or offers sustainability and durability.
---
I hope you're discovered some new brands and are inspired to add handmade design, design classics and other sustainable options to your home designs. As always, do share any that you may have discovered as well!