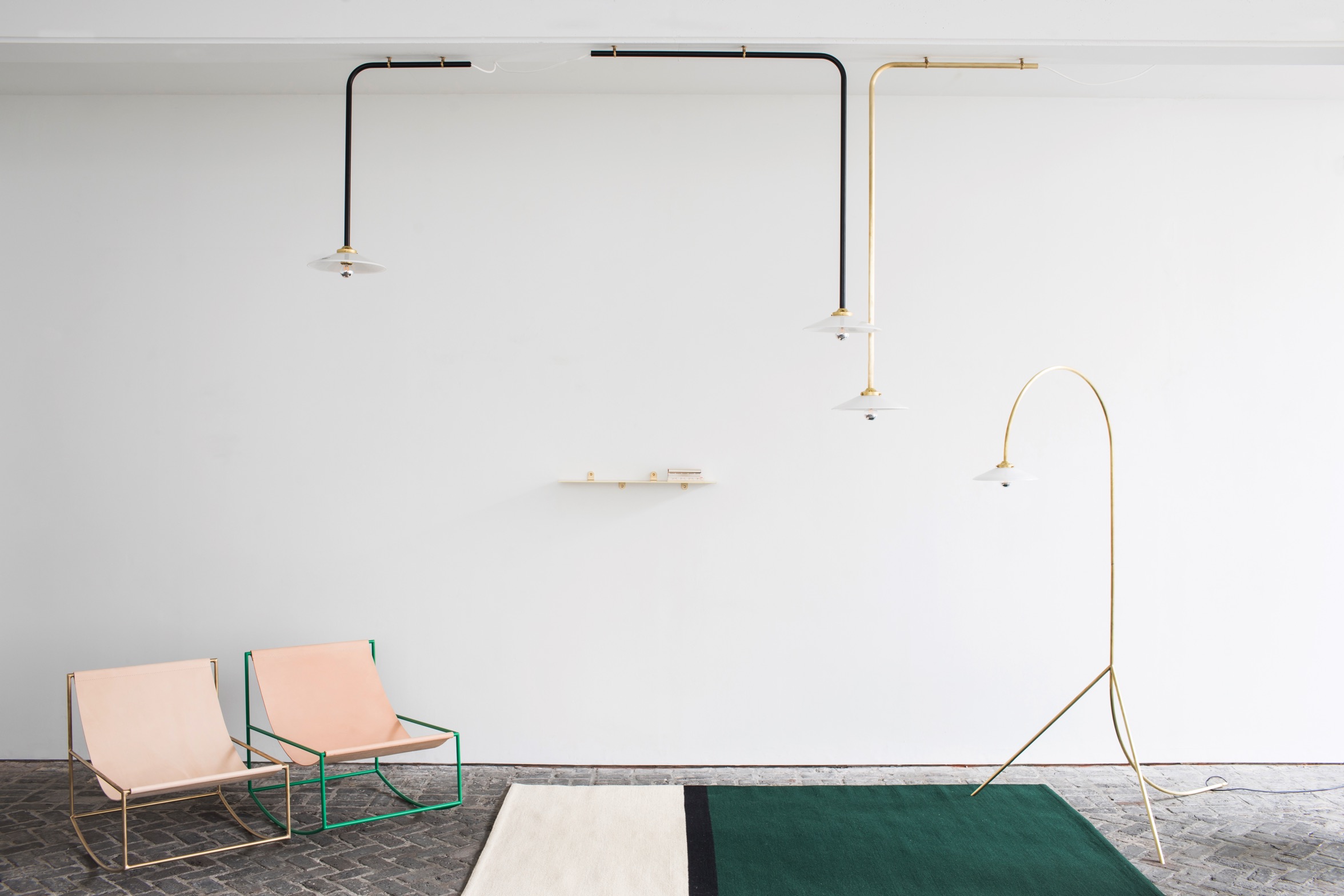 Where to get your furniture online? Top 5 furniture retailers…
Whether you're moving in to a new or home or simply replacing or upgrading your furniture, shopping for new home items is exciting! Since this year I've had more time living (and working) at home, I've been paying more attention to my surroundings. I'm not one to change furniture often or who always needs an upgrade but I started to feel that maybe I had just stylistically outgrown some items. My lifestyle has also changed – I am working from home for the time being and also entertaining friends at home more than visiting bars and restaurants. My home office was the first space that needed some changes and my enthusiasm to update quickly turned in to a small home project!

I know that shopping for new furniture is different for everyone. Some prefer spending hours walking through local furniture stores, testing things, sitting on things – and while this can be relaxing I also find it exhausting! But as far as global trends go, it appears that there is a growing demand when it comes to shopping online and smart furniture brands and retailers are aware of this and adapting to how they care for a customer – making sure that the process is easy and often providing fast and sometimes free shipping. It has never been easier or more cost effective than to shop for furniture online than it is now.

I love to shop online for home items actually. I find that it's harder for me to visualise an item in a store than it is when I'm at home and seeing it online. Online furniture and home goods retailers are great at providing many different photos of the item in context which I also find inspiring. It also arrives at your door step reducing the need to find transport (the many of us city dwellers understand well!) But I think the best part of online shopping for furniture is that you can quickly compare prices across different stores easily and feel confident that you're getting the best price. It is also pretty easy to tell if a brand is trustworthy through online reviews either on their website or on sites like trust pilot. Their social media accounts are also a great way to get to know the brand!

The choices for shopping online for furniture almost seem endless. You can find a variety options depending on your style or budget. You can buy directly from certain manufacturers or you can find a retail store that offers a wide selection and often from brands that you already know or like.

If like me you've asked yourself where you should shop online for home decor and furniture, I'd love to provide you with my top 5 favourite furniture stores for online shopping that I've come across this year!
---